Introducing Microsolder IPC website
Microsolder is a trade company established in 1994. We have met many-many industrial problems in electronics industries what we serve. Our main field is printed circuit board assembly and soldering. As a soldering expert we have been providing different level of soldering trainings since 1998. We have recognized that process engineers, quality engineers have often problems to evaluate the process results, to decide if the assembly is acceptable, how to rework it providing reliable product, an so on. That is why we started with IPC standard training courses in 2006. All of the courses are available at our training room or on site of the customers in Hungarian or in English. We also use our wide process experience in these trainings. The IPC standards cover the whole production chain from design a PCB up to completed assembly. The standards are also available from us.
New methods in certification
To improve the level of knowledge certified by IPC, and increase security of exams, and make easier and faster the administration IPC enters
Certification Quality Initiative (CQI) Embraces Technology.
The main differences in certification process:
from 1 January 2015 IPC stops selling paper certificates. Trainers can use existing inventory until 31 March 2015.
from 1 January 2015 all reports on training courses must be submitted on-line
from 1 April 2015 exams are only available on-line through CQI, and certifications will be created with unique identification number electronically, and can be printed out.
More details are available at IPC web site (click the CQI above).
Microsolder new distributor agreement
IPC and Microsolder have made a new distributor agreement providing updated requirements and possibilities for both parties. Microsolder can serve IPC members at member prices, and also interested in selling IPC membership from now. IPC and Microsolder renewed IPC training and certification center license agreeing in use of CQI systems among the others.
Microsolder extended its range with IPC-6012 CIS and IPC/WHMA-A620 CIT training courses
Microsolder has announced IPC-6012 training among the first training companies who do so. The IPC-6012 training course is brand new worldwide.

IPC/WHMA-A-620 training course has been beeing available at Microsolder for years, but from now CIT level courses are offered, too. Microsolder has become an IPC-A-620 Licensed Training Center.
LICENSED TRAINING AND CERTIFICATION CENTER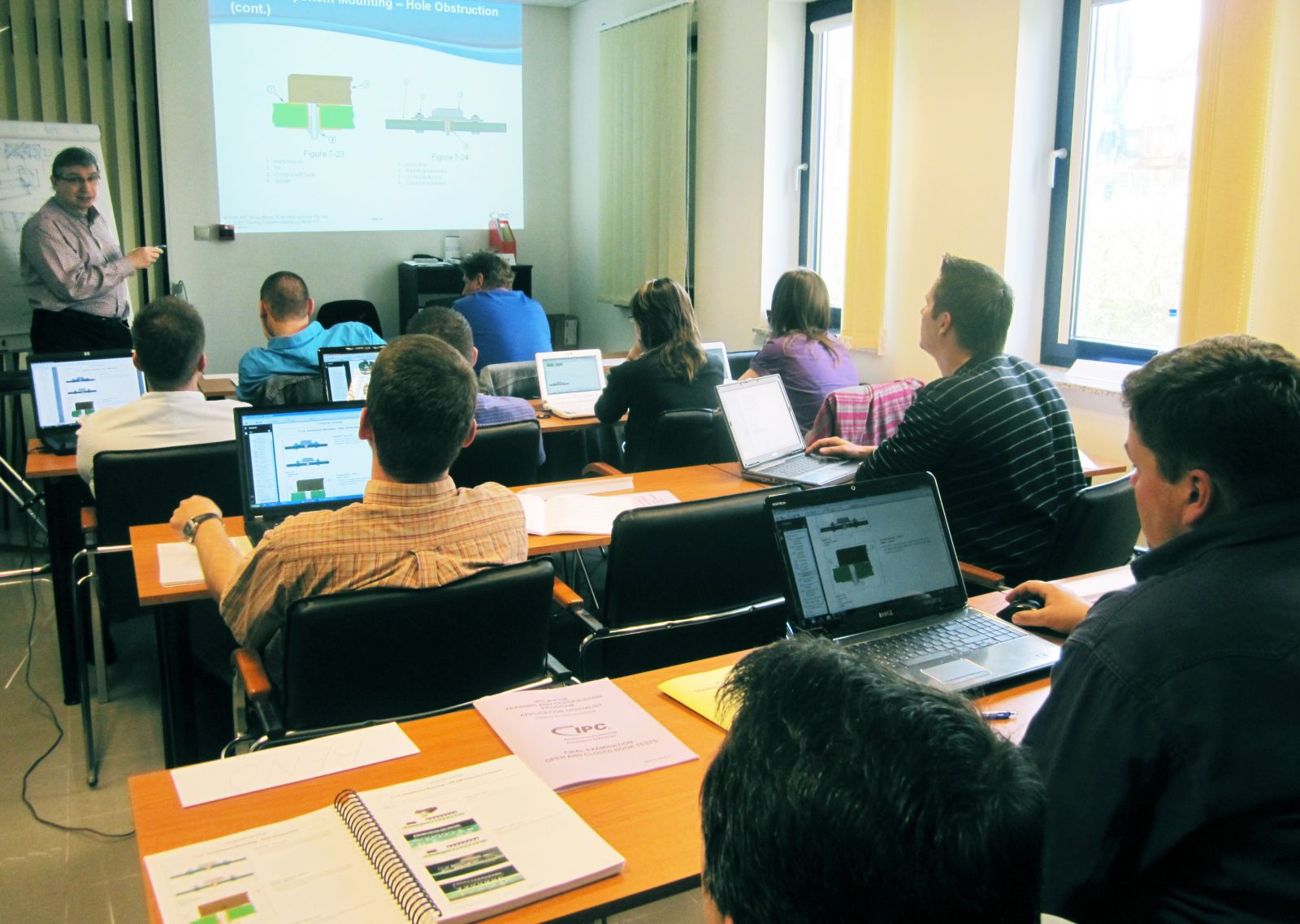 Trainings providing internationally recognized IPC certifications are available in English and Hungarian. IPC-A-610, IPC/WHMA-A-620 and IPC-7711/7721 CIT or CIS, IPC-A-600, IPC-6012 and IPC-J-STD-001 CIS trainings organized regularly at Microsolder training room or can be arranged at customers site.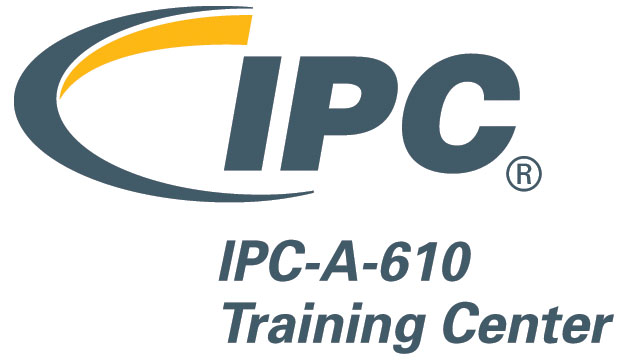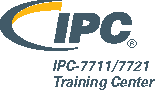 IPC STANDARDS AND PUBLICATIONS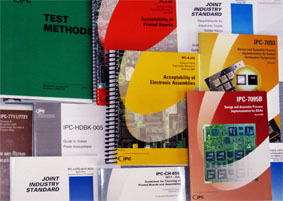 All IPC standards and publications can be bought at Microsolder. The most popular ones are available in stock. Please, be informed on the
new releases
. Do not miss them.

more details